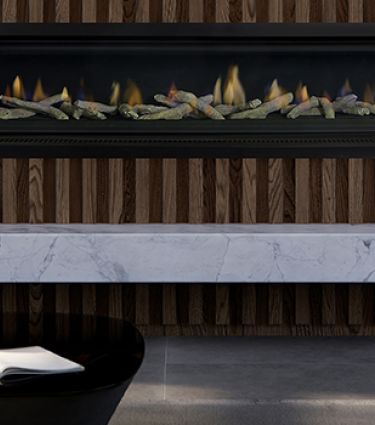 Resources
Explore our blog, brochures, case studies and designer resources.
The Designer Resource Page has been designed to make it easier for you to select a fire for your project
AEC professionals are adopting BIM at an ever increasing rate and Real Flame understand that the content must be reliable to ensure the productivity advantages are both real and advantageous to every project where BIM is used. Please feel free to contact us should you feel information relevant to your project is not included in the BIM for a specific product.